Portfolio
Noora Routasuo
About
I'm a programmer and game developer who is also interested in data visualization and interaction design.
I graduated in 2013 from Aalto University from the Information Networks degree programme. I studied Media Technology and Human-Computer Interaction. Currently I am making mobile games at Snowprint Studios.
Game Projects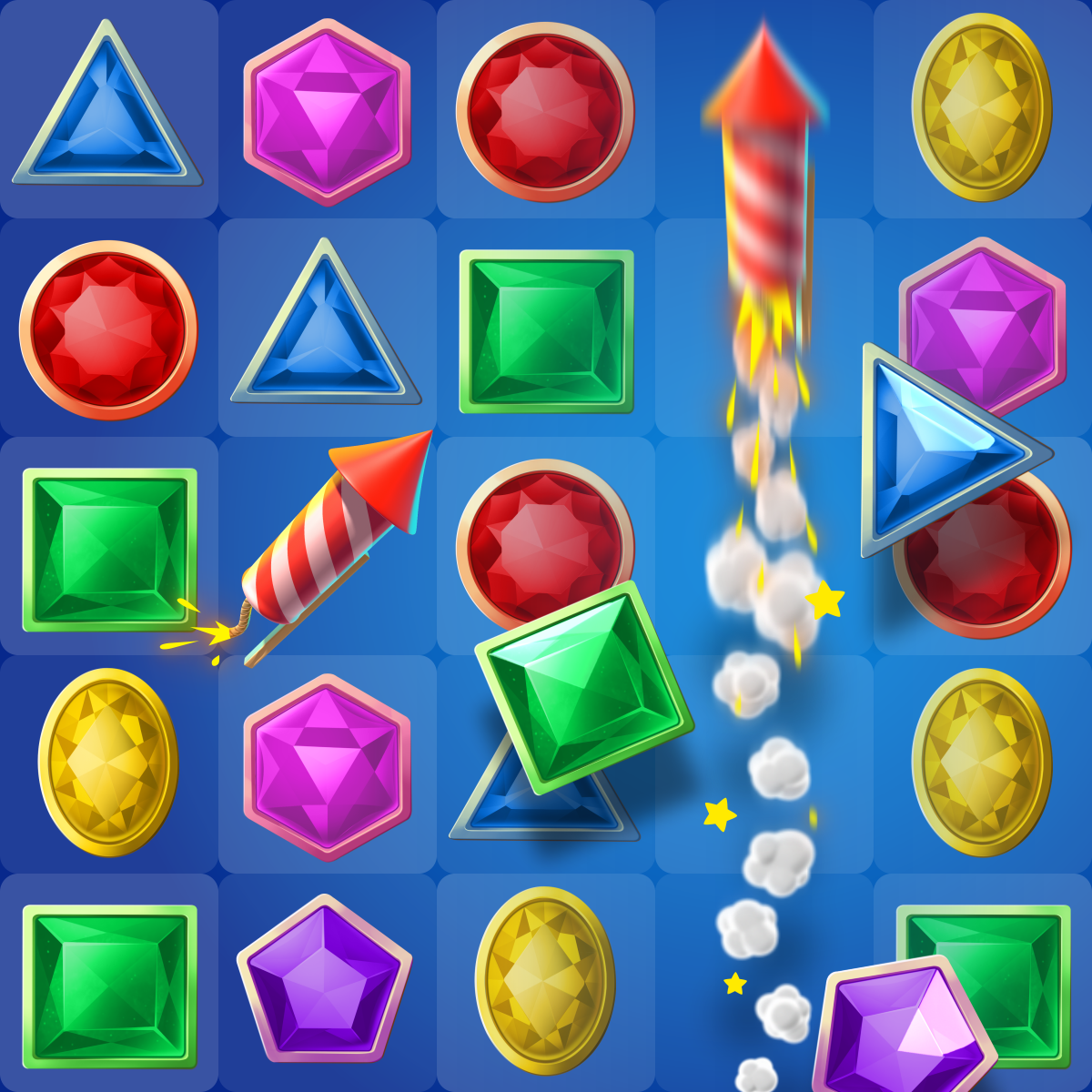 Poppy Pets
A match 3 game with pets.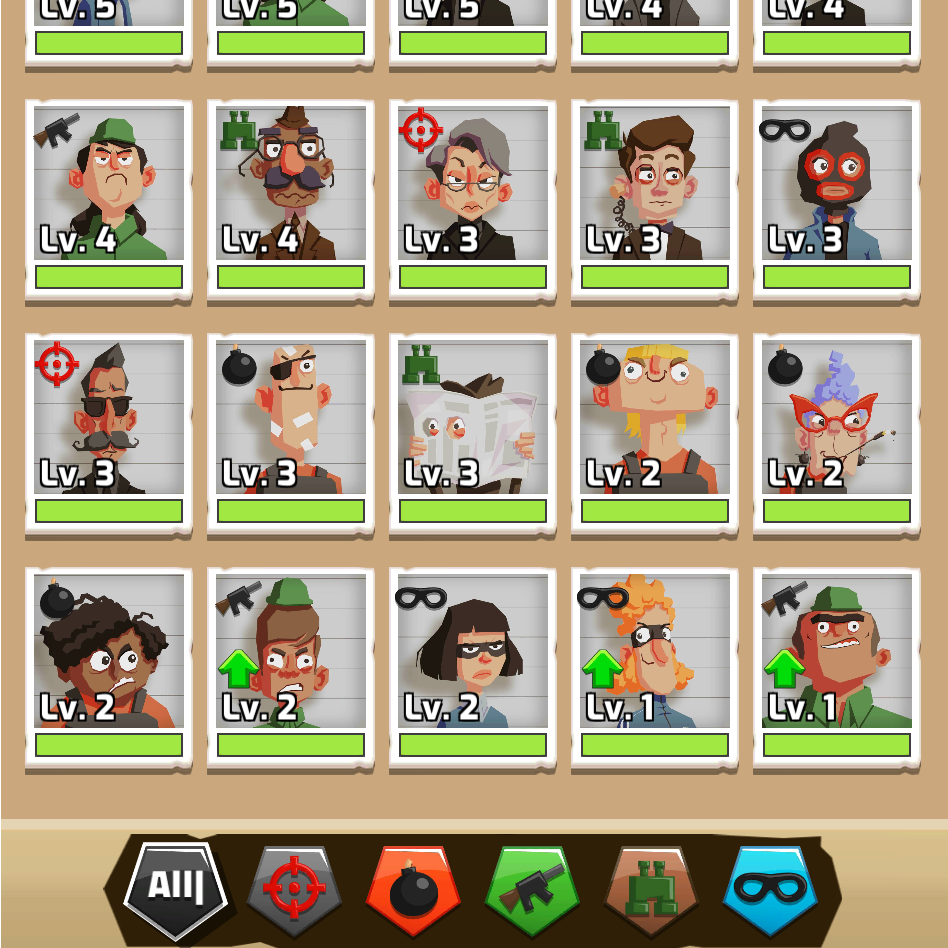 Idle Mercenary
Mercenary manager.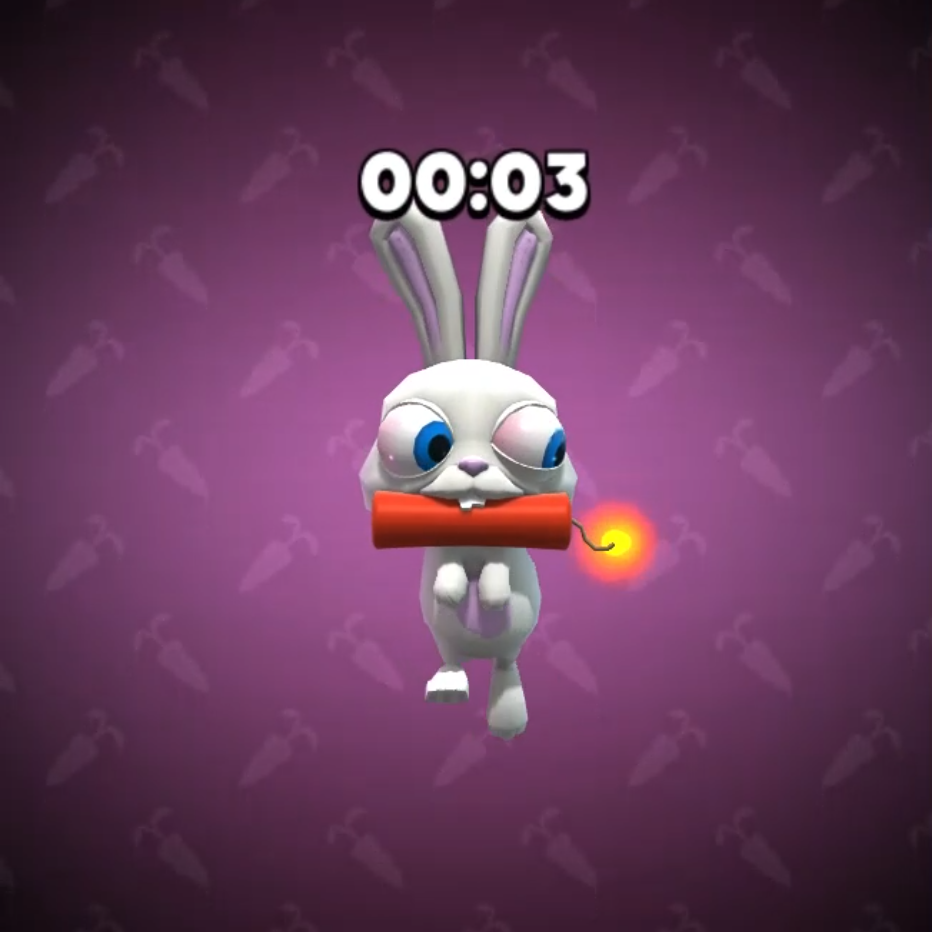 Go Go Grenade
Grenade launching social game.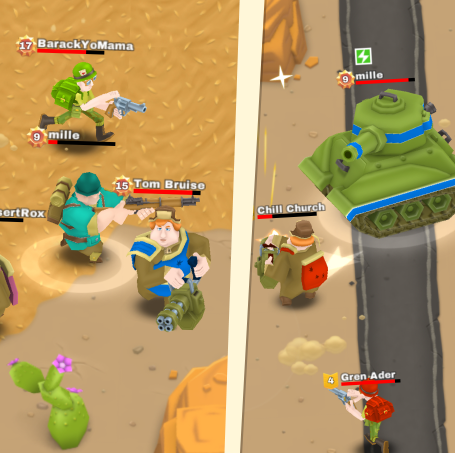 Blastlands
Action-packed mobile multiplayer game.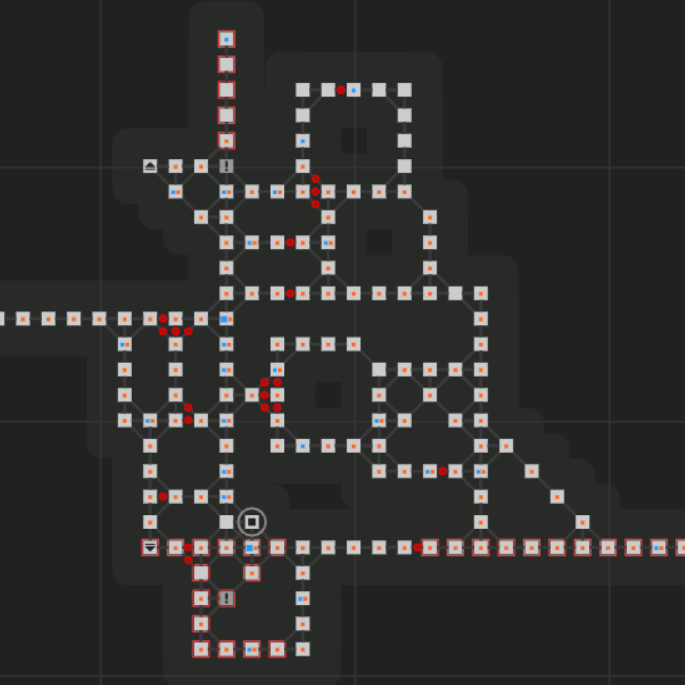 Level 13
Browser incremental with an apocalyptic sci-fi setting.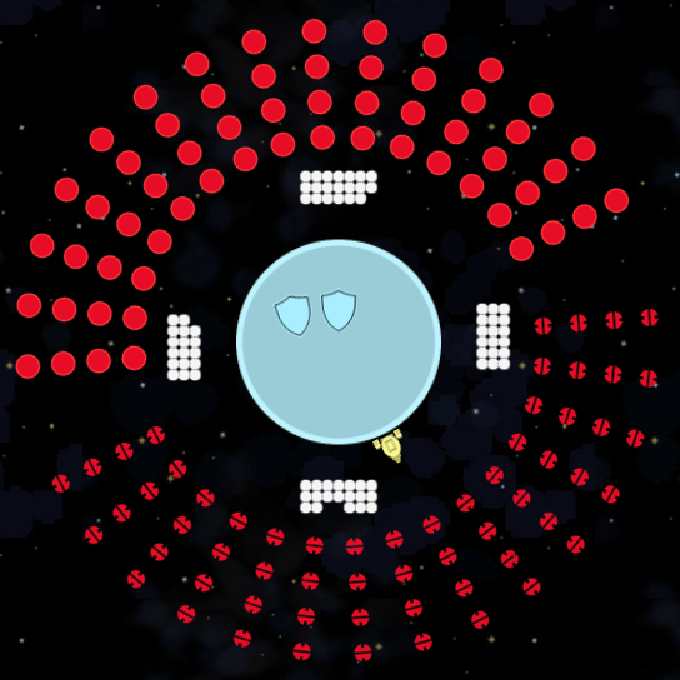 Circle Invaders
Twist on the classic Invaders concept.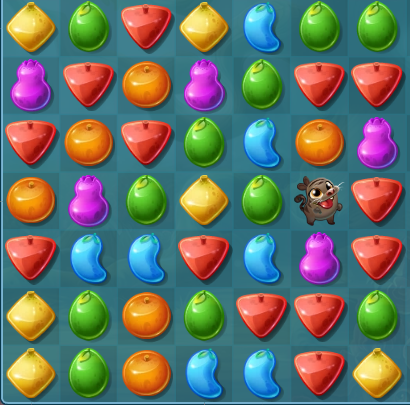 A Little Lost
Cute match-3 puzzle game.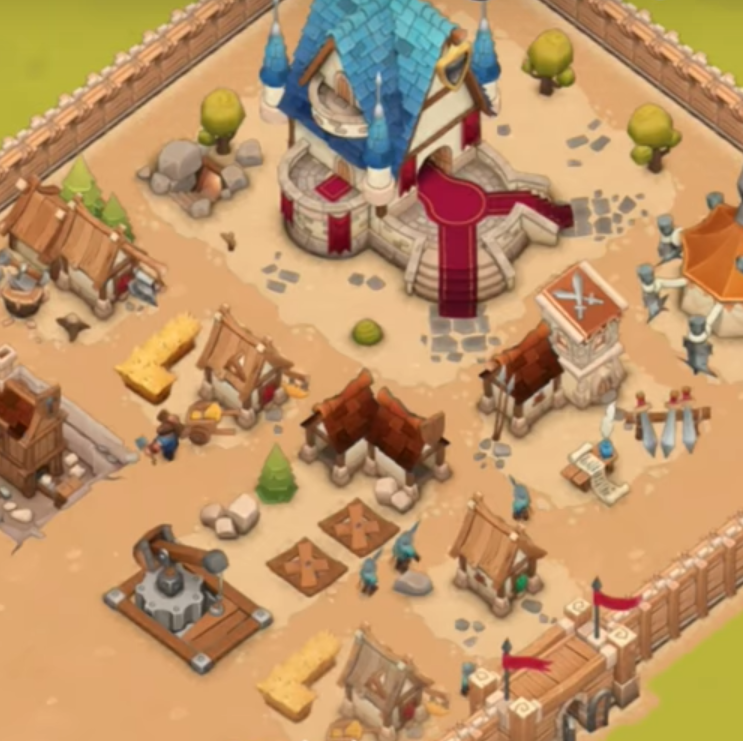 Shadow Kings
Base-building multiplayer game.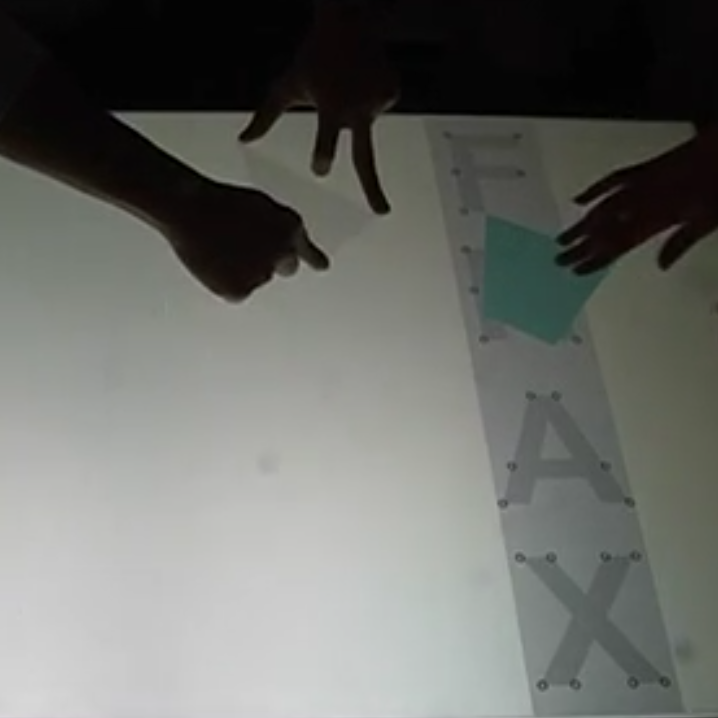 Palikkapeli
Cooporative/competetive game prototype for a multi-touch table.
Other Projects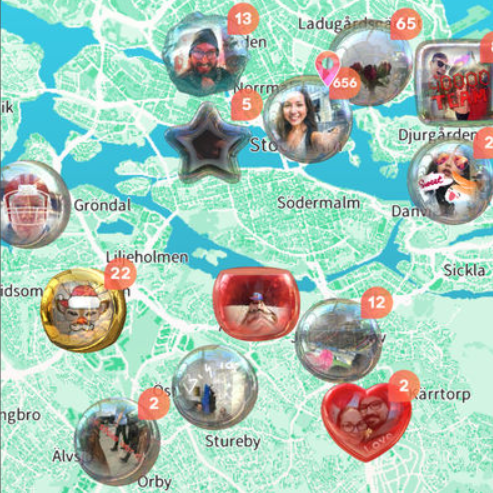 Placie
Location-based gamified social app.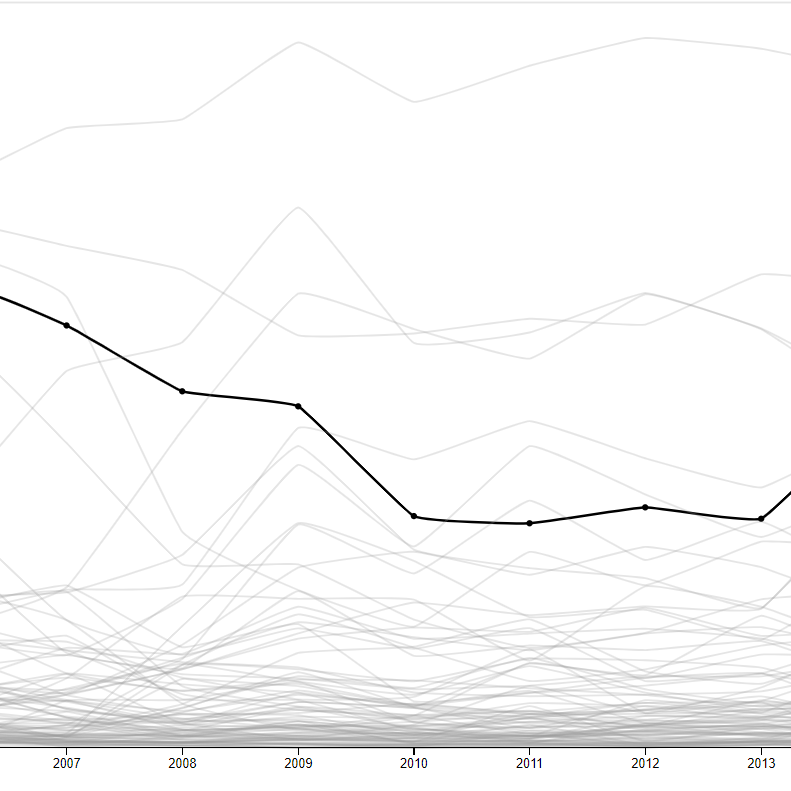 Last.fm visualizations
Visualizations of Last.fm user listening data.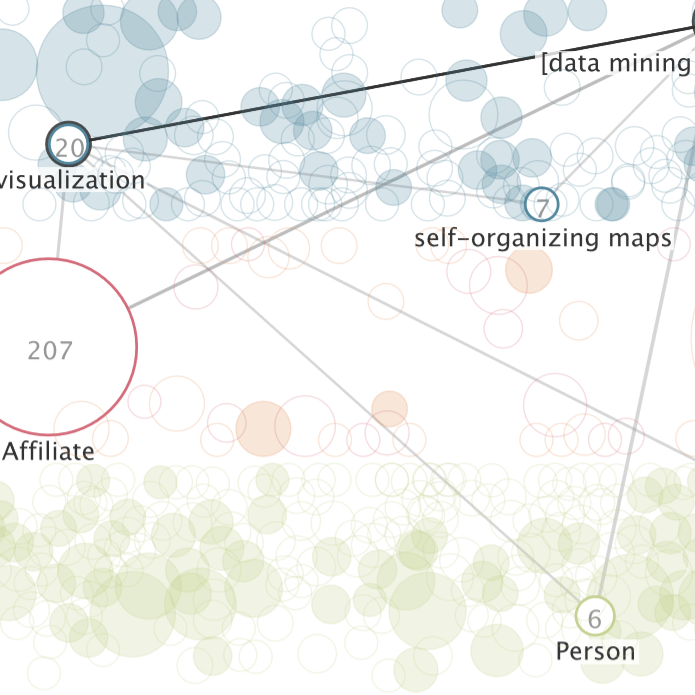 Master's thesis
Thesis on the process of exploratory information visualization.